To provide a safe and sacred place for all men and, in the spirit of masculinity, effect positive change in our lives.
We host two higher purpose events per year for our communities and families.
We have several teams spread across the Los Angeles basin that meet weekly. 
Each team is composed of 8 to 12 men from all walks of life and the men participating on those teams are committed to do ing the work necessary to becoming the men that they have always wanted to be. 
The purpose of the teams is to provide support and accountability to each man to create a plan – and work that plan – so that they see positive change and results in their lives.
If you are interested in participating in a team meeting,  please fill out the contact form included and you will be contacted by a team member near you.
The best way to understand what we do is to join us for a team meeting. Please fill out our contact form and we will reach out with the best options to join us.
The holiday season is not always joyful for some. We do what we can to show we care.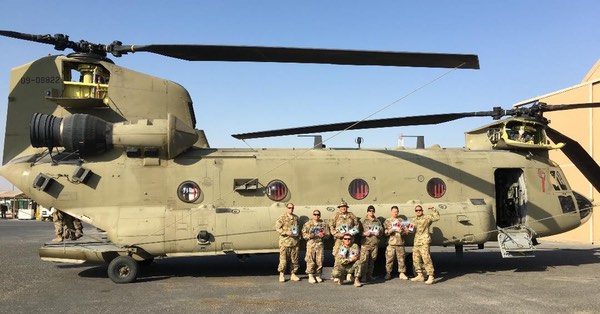 Every year a man steps up and takes the lead on supporting our troops over seas to show our gratitude for those who fight the battles in the shade.
If you are interested in participating in our Care Packages for Troops, please
Contact Us
.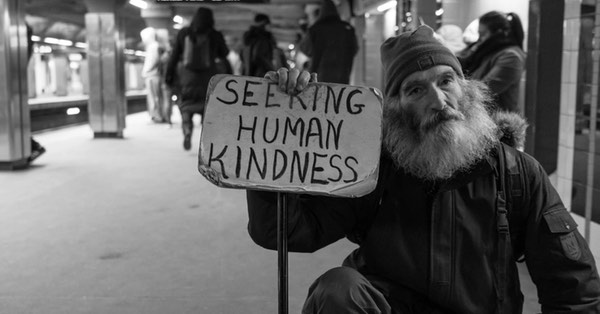 Our division of men lend a helping hand through participation in community care projects such as soup kitchens. blood drives or helping families in need.
If you are looking for people to help with a community cause,  please
Contact Us
 and let us know what you need.